Problem-Solving Strategies and Solutions for Healthcare Providers and Employers
Change is the only constant in healthcare and the pace of change is accelerating dramatically. As the pace of change increases, so do the challenges to healthcare providers and employers that provide healthcare benefits for their workers.
Forefront Healthcare Consulting helps healthcare provider organizations and employers identify and integrate innovative, effective products, services and programs designed to improve healthcare quality and delivery while reducing costs.
Expertise + Innovation + Experience =
Breakthrough Results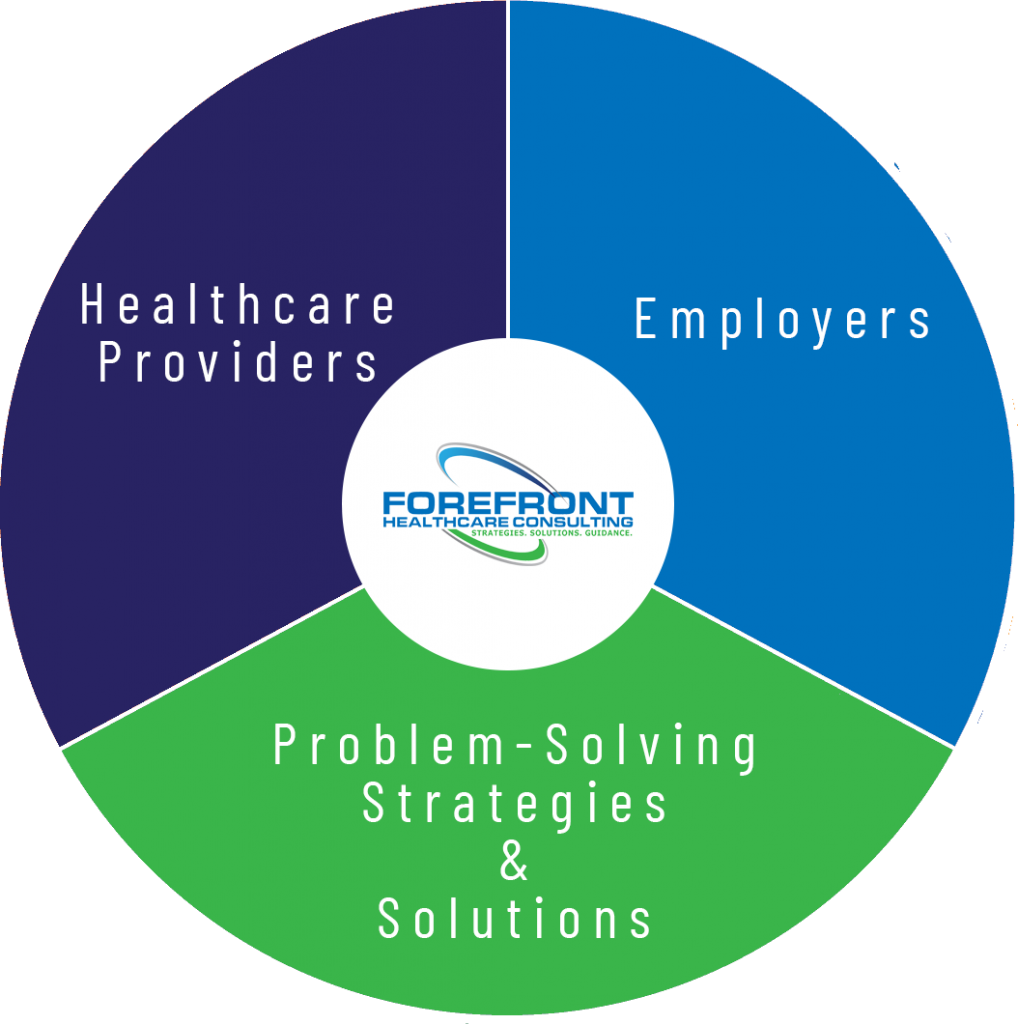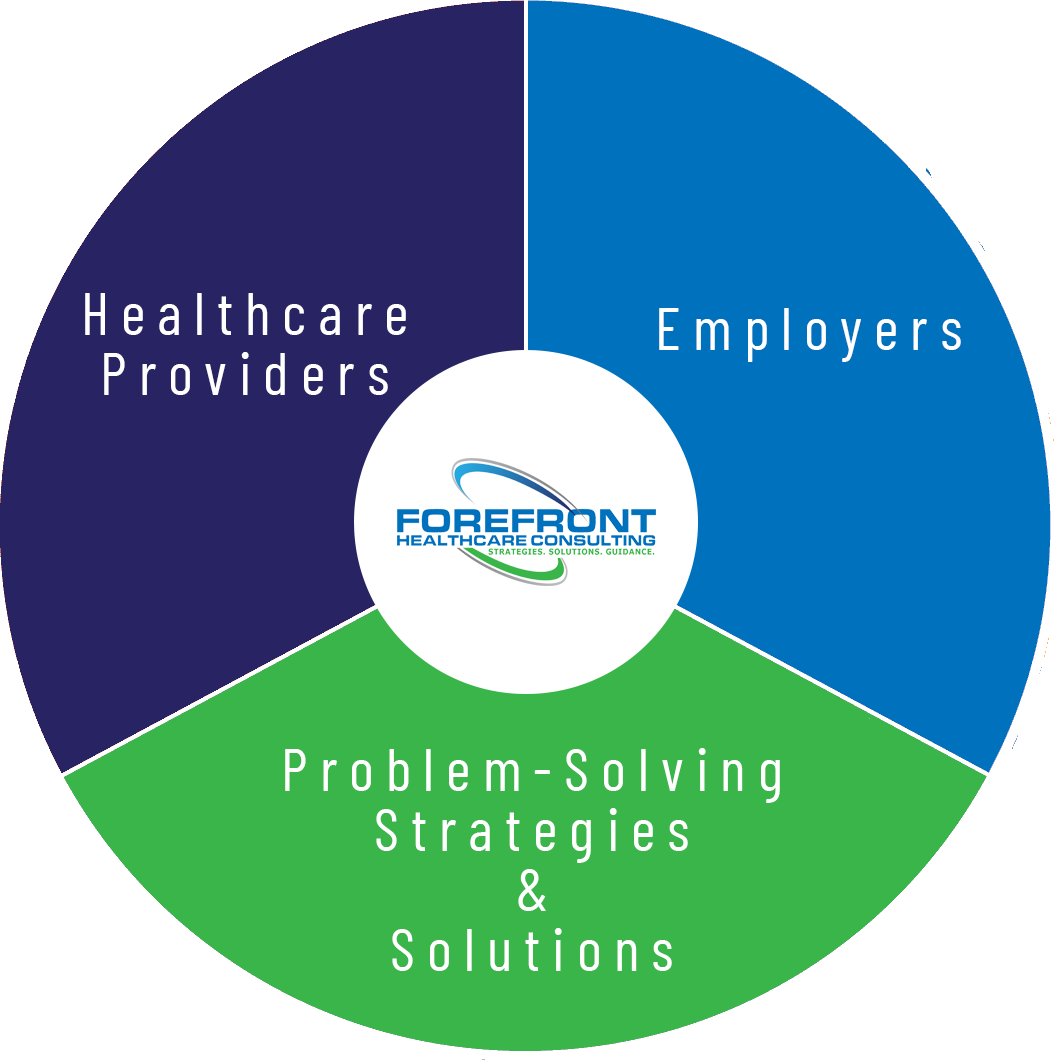 Expertise
There are many tools in the profitable growth toolkit but it requires skill and experience to operate those tools properly. We have a track record of expertise in many categories affecting profitable growth in healthcare business.
Innovation
From startups to new product or service introductions for established companies, we help businesses offering innovative healthcare solutions achieve results with go-to-market B2B and B2C strategies and campaigns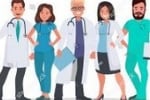 Independent Medical Practices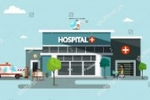 Hospitals & Health Systems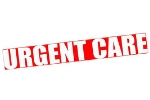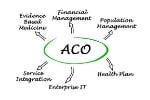 Accountable Care Organizations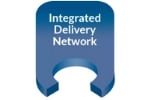 Integrated Delivery Networks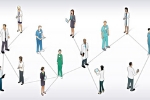 Independent Physician Associations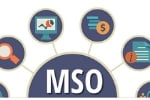 Management Services Organizations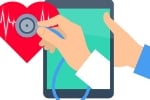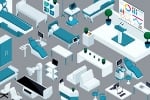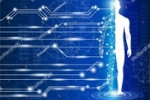 Healthcare Technology Startups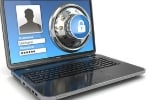 Healthcare IT & Cybersecurity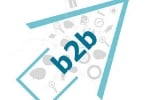 B2B Healthcare Solutions for Employers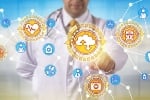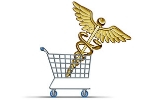 Health Insurance
(Brokers & TPAs)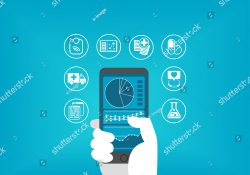 Financial & Wealth Management Advisors