Marketing healthcare services to employers has expanded in recent years far beyond the traditional domain of health insurance and employee benefits providers and brokers or workplace wellness and work comp businesses.
Employers with self-funded insurance plans are a highly valued audience and an increasingly competitive target for healthcare businesses seeking direct contracts.
Healthcare businesses with long track records marketing to employers typically have a marketing and sales process and experienced marketing and sales personnel and/or they work through brokers who target employers and see a value in adding service offerings to their arsenals.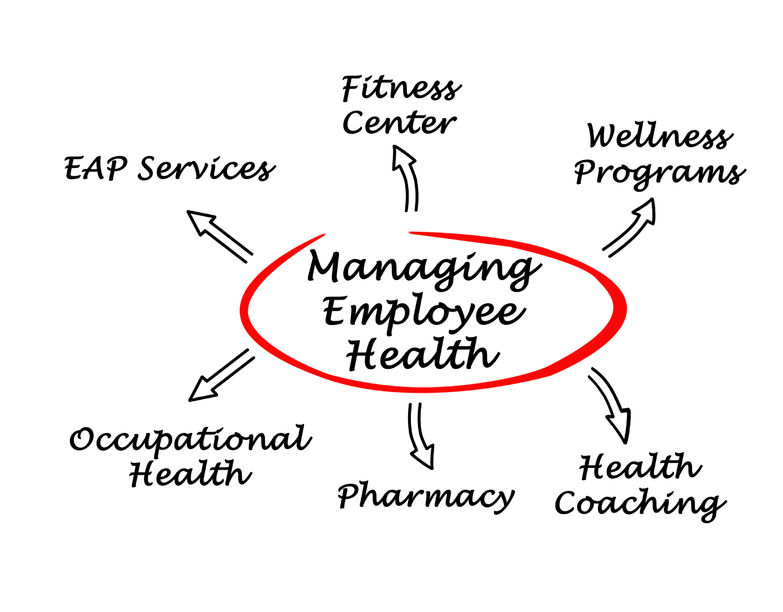 Other healthcare businesses that find the employer target audience attractive but lack experience in this niche often suffer through costly trial-and-error failures, particularly in the early stages of the effort.
If your company has experience marketing and selling to employers, you can still benefit from an objective second opinion, fresh set of eyes and insights into trends and innovations in the employer target market.
If you are an early entry into this competitive space, you need strategy and consulting expertise and possibly implementation support to shortcut your path to success and cut down on expensive and avoidable mistakes and blind alleys.
Forefront Healthcare Consulting offers the experience and current industry knowledge to help healthcare product and service businesses and providers market effectively and successfully to employers on a local, regional or national basis.
Contact us for a discussion, review and feedback regarding your goals and current strategies for capturing more business from direct contracting with employers.
Healthcare businesses marketing to employers today include:
Workplace wellness/workers comp companies
Insurance and employee benefits brokers
Telemedicine companies
Hospitals and health systems
Ambulatory surgery centers (ASC)
Urgent care clinics
Direct primary care physicians
Orthopedic surgeons and other medical specialists
SaaS companies
Specialty clinical solutions companies
Contact Forefront Healthcare Consulting at 800-924-5447 for a discussion and review of your business and marketing challenges and an assessment of your current marketing strategies.