Healthcare consumers (otherwise known as patients) have more access to information affecting and influencing their healthcare decisions than ever before.
In fact, the vast amount of health information (sometimes incomplete or even contradictory) often results in confusion, paralysis by analysis and just plain overwhelm among many.
Effective marketing to patients as two-way (not one-way) "conversations" is increasingly important and is most definitely not limited to targeting and attracting new patients.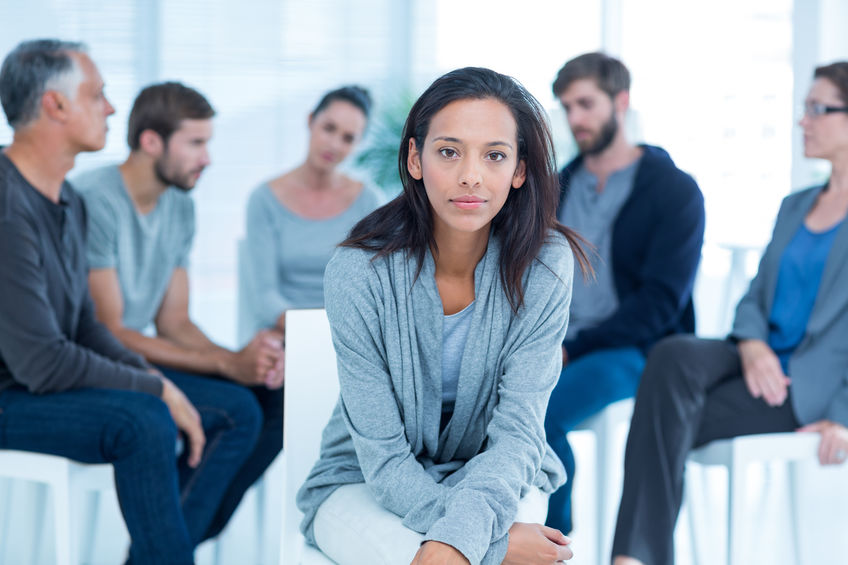 For healthcare providers treating patients in the insurance-based healthcare segment, patient engagement, compliance, medication adherence and patient satisfaction are all factors affecting healthcare outcomes and reduced healthcare costs and represent metrics by which providers are reimbursed. All of these factors are influenced by the quality and impact of marketing communications.
For companies that sell products, services, medications, supplements, financing options and other offerings directly to patients, marketing is the fuel that powers the sales engine.
The competition in all categories of marketing healthcare services and products to patients is fierce.
Carving out and maintaining a favorable market share depends on the effectiveness of the marketing strategies, messaging and two-way conversations, as well as your unique value proposition in helping simplify, clarify and inspire confidence in patients to make informed decisions in your favor rather than choosing a competitor and to take action sooner than later (preferably now).
For more than 30 years, the Forefront Healthcare Consulting team has been helping healthcare providers and other healthcare product and service companies market successfully to patients in markets all across the U.S.
Forefront Healthcare Consulting can review and assess as well as help strategize and support execution of effective, well-differentiated marketing campaigns that are designed to inspire confidence and action from healthcare consumers.  Forefront Healthcare Consulting can help support and even extend the bandwidth of your in-house marketing staff.
If you have a startup or business without in-house marketing personnel, Forefront Healthcare Consulting can function as your outsource marketing department as well as helping you build an internal team when the time is rig
Industry segments that Forefront Healthcare Consulting helps market to physicians:
Medical device
Pharmaceutical
Healthcare SaaS
Tele-health
Revenue Cycle
Management
Healthcare IT services
Medical supplies distributors
Financial services providers and institutions
Management Services Organizations (MSO)
Practice management consultants
Medical specialists targeting primary care referrals
Legal services
Ad agencies
Physician Recruitment
Contact Forefront Healthcare Consulting at 800-924-5447 for a discussion and review of your business and marketing challenges and an assessment of your current marketing strategies.