Hospitals and Health Systems feel like they have a big bullseye on their backs. They aren't wrong.
Just when they think they have successfully adjusted their business and revenue model to fit the changes to the way providers get paid for in-patient and outpatient healthcare services, the goalposts are moved again.
The era of value-based care is focused on keeping people out of the hospital when any other viable option is available as well as reducing readmissions and associated healthcare costs.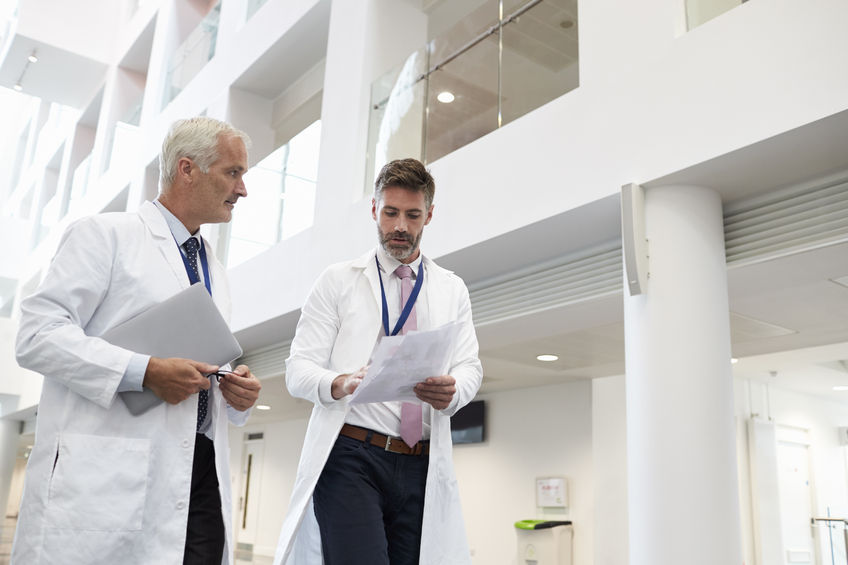 Purchasing budgets are being squeezed and every purchase is scrutinized. That trend will continue. Your product or service will increasingly be evaluated on a "must have" vs. "nice-to-have" basis. Your marketing and communications strategies must be effective in making the case for you to be in the "must have" category.
Even if your hospital or health system clients and prospects consider your products and services to be "must have" solutions, the now vs. later decision can still impact your sales cycle. You must have a powerful, credible and justifiable value proposition and data-supported rationale to compel a purchase decision sooner than later (or never).
Forefront Healthcare Consulting excels at providing innovative marketing strategies and messaging that positions companies, products and services to be viewed by hospital and health systems as "must have now" solutions. Forefront has extensive experience marketing to and for hospitals and health systems.
As business thought leaders in the healthcare industry, the Forefront team constantly monitors news and trends as well as market and competitive forces affecting hospitals and health systems.
Contact Forefront Healthcare Consulting for an objective, expert, third-party review and assessment of your current marketing strategies and messaging. Forefront Healthcare Consulting can help support your marketing team's marketing and messaging strate
Industry segments that Forefront Healthcare Consulting helps market to physicians:
Medical device
Pharmaceutical
Healthcare SaaS
Tele-health
Revenue Cycle
Management
Healthcare IT services
Medical supplies distributors
Financial services providers and institutions
Management Services Organizations (MSO)
Practice management consultants
Medical specialists targeting primary care referrals
Legal services
Ad agencies
Physician Recruitment
Contact Forefront Healthcare Consulting at 800-924-5447 for a discussion and review of your business and marketing challenges and an assessment of your current marketing strategies.