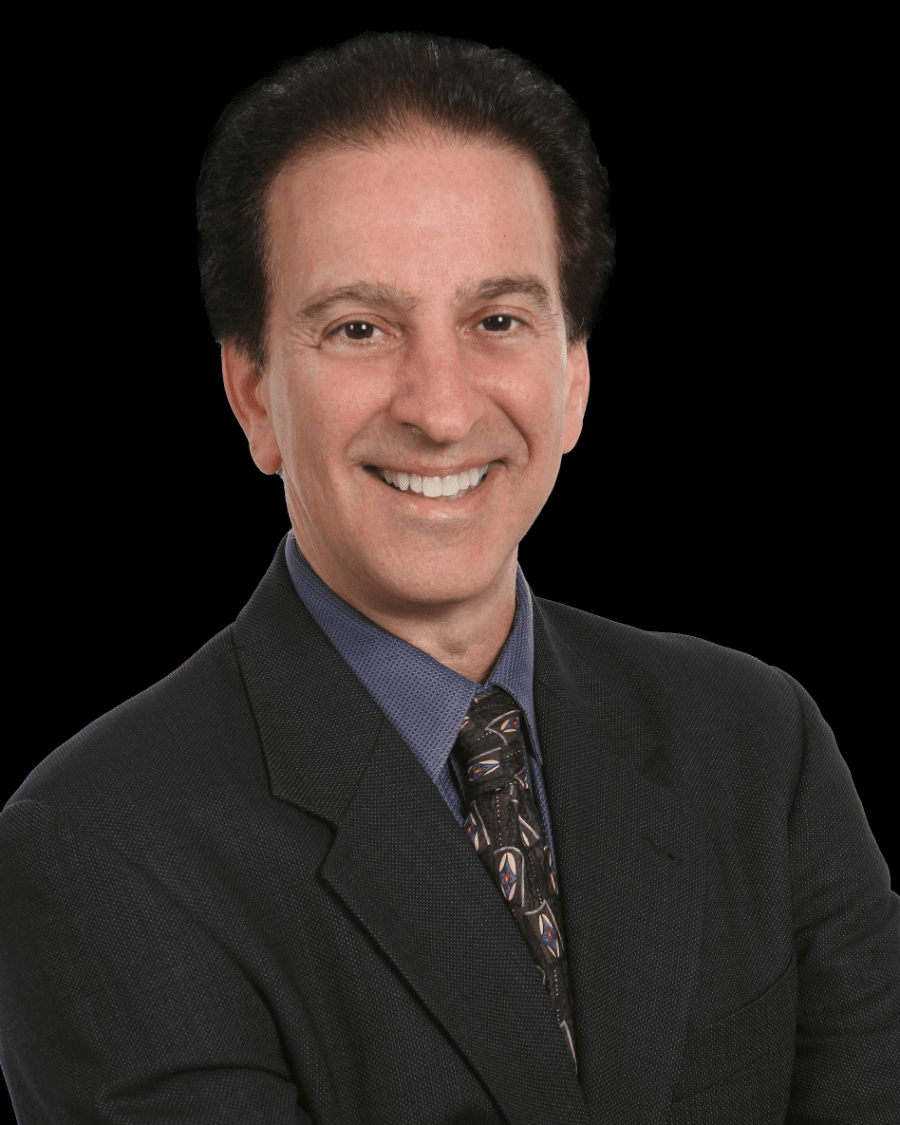 Lonnie Hirsch
Founder, CEO
The Forefront team is made up of highly experienced pros in the fields of healthcare marketing, sales, business development and other profitable growth categories.
Our team provides expertise and experience to:
Lonnie has written hundreds of articles on a range of topics related to the business of healthcare. He has also spoken at hundreds of healthcare conferences and events.
Sam's deep healthcare industry experience includes a unique combination of the practical elements of business communication: media, agency and client perspective.Sam's experience includes work as a senior executive, consultant, digital content creator and business advisor in healthcare marketing and advertising planning, positioning, branding, tactics, Internet strategy and implementation.Having been a lecturer, instructor and counselor for a national seminar series, Sam has also created award-winning content for a national "marketing how-to" journal series.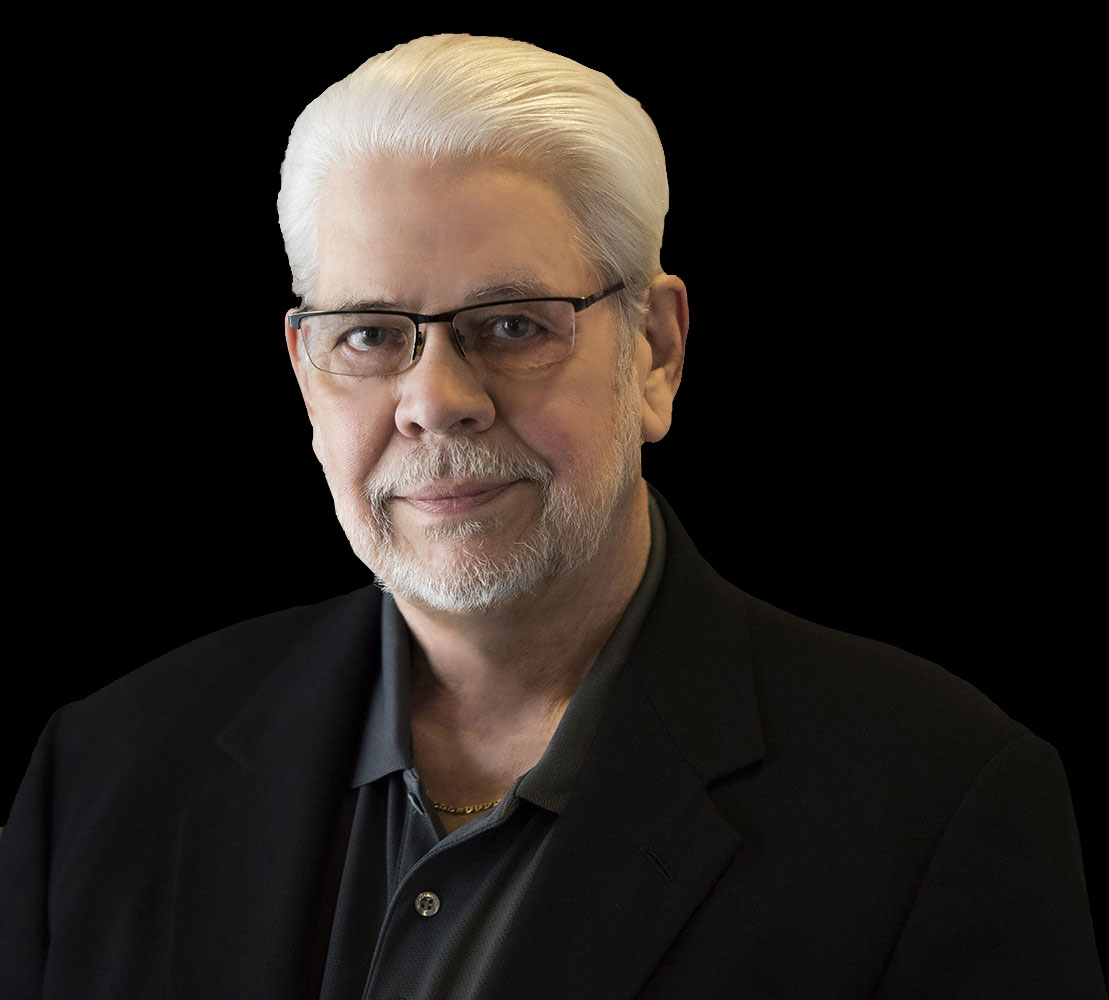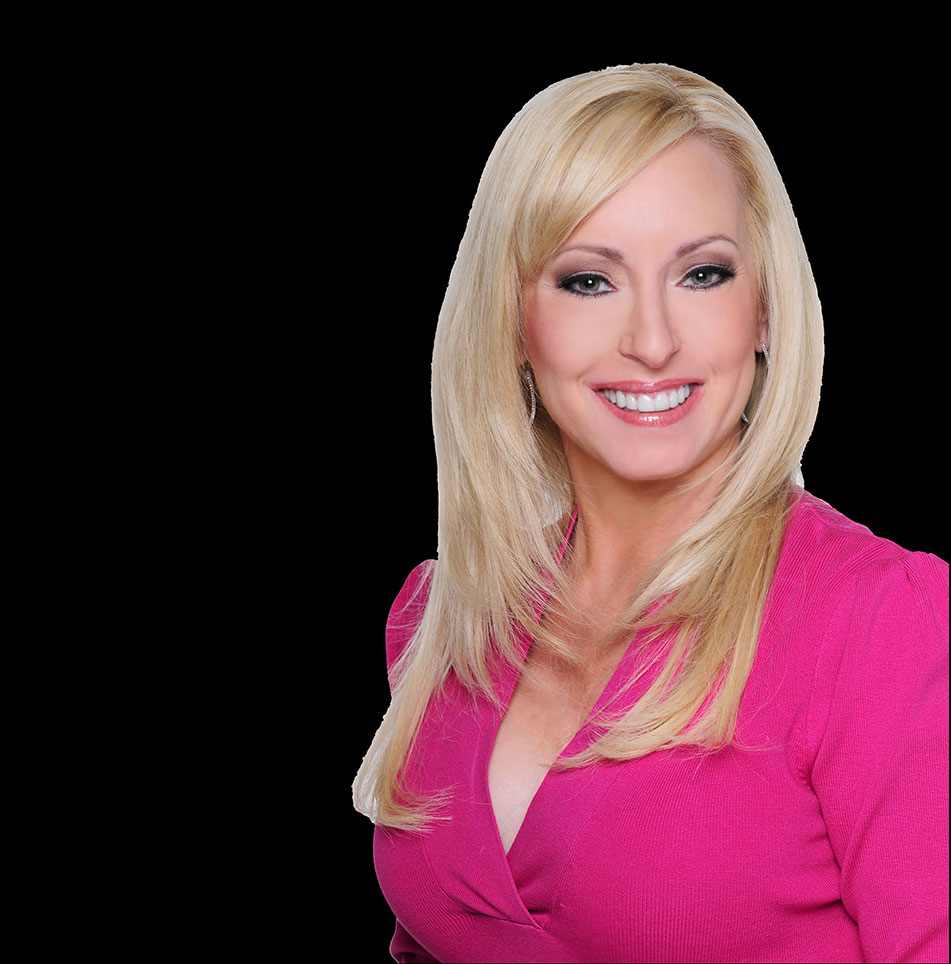 A dynamic and well-spoken leader specializing in healthcare B2B strategy for the past 20 years, Terri has created companies, reorganized multi-location businesses, identified income streams and has forecasted trends – all of which have placed her clients in the top-tier of their sectors.

A sought-after public speaker and solid marketing strategy practitioner, Terri is an advocate for enterprises that want to leverage their national footprint and/or expand on an international scale. She has consulted on large projects that have led to effective marketing campaigns and B2B partnering strategies.

Terri's excellent relationships with media, elected and public officials, sector analysts – together with her experience in crisis management -- have been effective in protecting and enhancing brand and business' reputations.

As a seasoned executive who has brought many companies into fruition, Terri has experience in researching and interviewing all levels of subject matter for the benefit of enterprise and strategic growth.

Terri's professional affiliations find her effective in networking, media relations and business partnerships, allowing her to "connect the dots" and get things done expeditiously and within budget. Respected by business decision makers locally, regionally and nationally, Terri was voted into membership in Women at the Top where she served as a board member and past president.
Nina brings more than 30 years of health care marketing, sales, business development and executive leadership experience and expertise to each of her client and partner relationships. Nina has worked with hundreds of health care businesses, crafting business development and marketing plans and then working alongside team members to execute. Nina has particular interest and experience in the realm of provider-patient communications.
Nina has spoken at many healthcare industry events and has been frequently quoted by healthcare publications. In the healthcare business model, Nina also helps create partner programs to achieve optimal integration within the client organization.