Attracting More of the Patients and Services You Really Want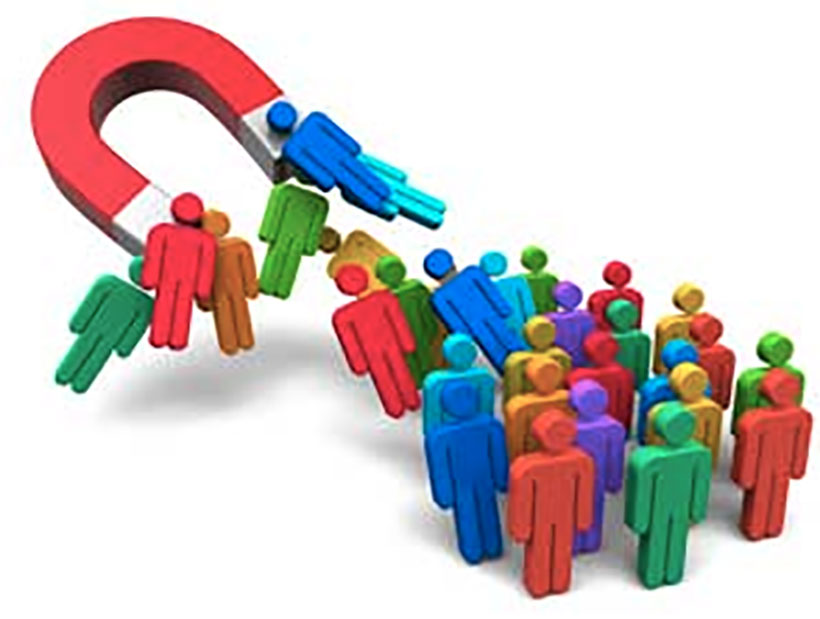 Whether you own or manage a medical practice, dental practice or any other kind of independent healthcare practice, your ability to grow, thrive and be profitable has become more challenging with each passing year. You can expect that trend to continue.
Regardless of whether you are an insurance-based practice or a cash-based practice, you face increasing and ever more formidable competition (including large corporate healthcare businesses with deep pockets to market their services and brand).
If you intend to survive and thrive in this much more challenging business environment, you have no choice than to work smarter because you can't work any harder.
How To Achieve Profitable Growth through Effective Marketing
Marketing to differentiate from your competition and attract your preferred mix of patients and services is no longer optional – it's essential for achieving and maintaining profitable growth.
Success in marketing your practice depends on how well you manage these factors:
Establishing specific, measurable goals for patient mix, service mix, patient attraction, retention and optimal utilization
Being clear on your preferred patient profile
Knowing your key competition well enough to effectively differentiate your added value and to play the game on your terms, not theirs
Knowing which strategies to implement and which ones to avoid
Working from a strategic marketing plan (not just an assortment of activities)
Getting maximum yield and ROI from your marketing budget (without overspending or under-spending)
Accurate tracking of marketing activities that can be shown to directly attract your preferred profile of new patients
Doubling down on your winners and cutting your losses before throwing good money after bad (requires accurate tracking)
Why You Need Objective, Unbiased Help to Maximize Marketing Success
It isn't easy to win the marketing game. If it were, everyone would get a great result from their marketing efforts and expenditures. In fact, there are a LOT more losers than winners in competitive business categories like healthcare.
Whether your marketing strategy and budget are large or small and whether your employ an individual or team to manage your marketing efforts, you can't be unbiased and you can't know what you don't know. If you can't see the iceberg, you could sink as quickly as the Titanic.
At the very least, you need an unbiased "second opinion" on your marketing strategy, budget and implementation process.
Forefront Healthcare Consulting
Lonnie Hirsch enjoys a reputation as one of the premier consultants and strategists for helping healthcare practices across the U.S. to achieve their goals and attract their preferred patient and service mix as a result of effective, strategic, expertly implemented marketing.
Over his 30-year career, Lonnie has worked with thousands of healthcare practices in all fifty states. Lonnie has developed marketing plans and guided thousands of practices to achieve optimal success with the best possible bang-for-the buck and ROI for the available marketing budget.
Special Limited-Time Offer
For a limited time, Lonnie is offering a free second opinion of your marketing activities and application of your marketing budget. Capacity is limited so this offer is made on a first come-first serve basis.
You can contact Lonnie directly by calling 800-924-5447 or email Lonnie.Hirsch@HirschHealthConsulting.com.