Will Site-Neutral Payments Decrease Hospital Acquisitions of Medical Practices?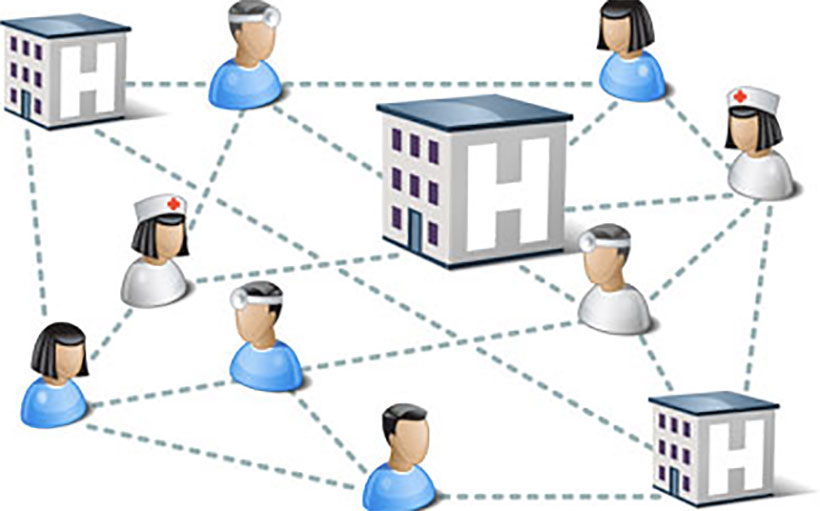 The new budget passed by Congress includes a provision that changes the way that CMS pays hospitals for services performed in off-campus medical clinics and offices.
CMS has been paying hospitals at higher hospital-outpatient rates for services performed in off-campus medical clinics that were previously independent private practices but have been aggressively acquired by hospitals and health systems over the past several years.
This higher payment is one of a number of strategic reasons that hospitals and health systems have been buying up medical practices.
The new budget bill includes future CMS payments for services and procedures performed in these off-campus facilities at the physician payment or ambulatory surgical center payment systems, otherwise known as the Hospital Outpatient Prospective Payment Systems (OPPS).
Off-campus "departments" that have been operating under current CMS payment guidelines prior to the new budget bill taking effect are "grandfathered" in under the previous payment model so the hospitals won't take a hit on the way they are paid for what they already own and have set up.
However, many industry experts expect this change to have a noticeable impact on future hospital acquisition strategy for medical practices because the payment model will be much less attractive.
There are other incentives in the Affordable Care Act to benefit integration of disparate providers in the health care system through health system acquisition of private practices. However, it will be worth watching to see if this new change to OPPS payments puts a chill on hospitals and health systems' future acquisition of practices.
If hospitals buy fewer practices in the future, will that bode well or poorly for the independent private practices? Will it strengthen or weaken collaboration between hospitals and independent providers who refer to and have privileges at hospitals?
Will the quality of care and wait times at hospital-owned clinics increase due to limited capacity and number of providers? Will it allow private practices to compete for increased market share based on quality of service and patient experience?
We will be watching with great interest to see how things shake out in 2016.